JOB OFFERS AND OPPORTUNITIES TO SHAPE
YOUR PROFESSIONAL CAREER.
JOB OFFERS AND OPPORTUNITIES TO SHAPE
YOUR PROFESSIONAL CAREER.
Your success is our objective.
Find opportunities and develop your talent in top biomedical companies.
Home
Job Offers
Confidentiality and work ethics with our clients and candidates. Efficient processes. It is time to rely on experts to help you find your next professional challenge. Your moment. Shall we start?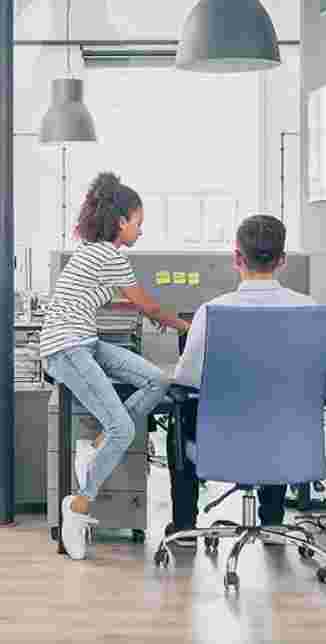 DIVERSIFY AND TAKE FULL ADVANTAGE OF YOUR SKILLS.
Signing up for LIM Global's talent pool is joining a global network Life Sciences experts. To find a work environment that believes in your talent. To connect the best professionals with extraordinary companies. Passion. Respect. Trust. Integrity. Join us. Our searches take into account the characteristics and skills of each candidate. We have more than 20 years of experience in finding the perfect match for our candidates' needs and in balancing their career paths our clients' strategies and cultures.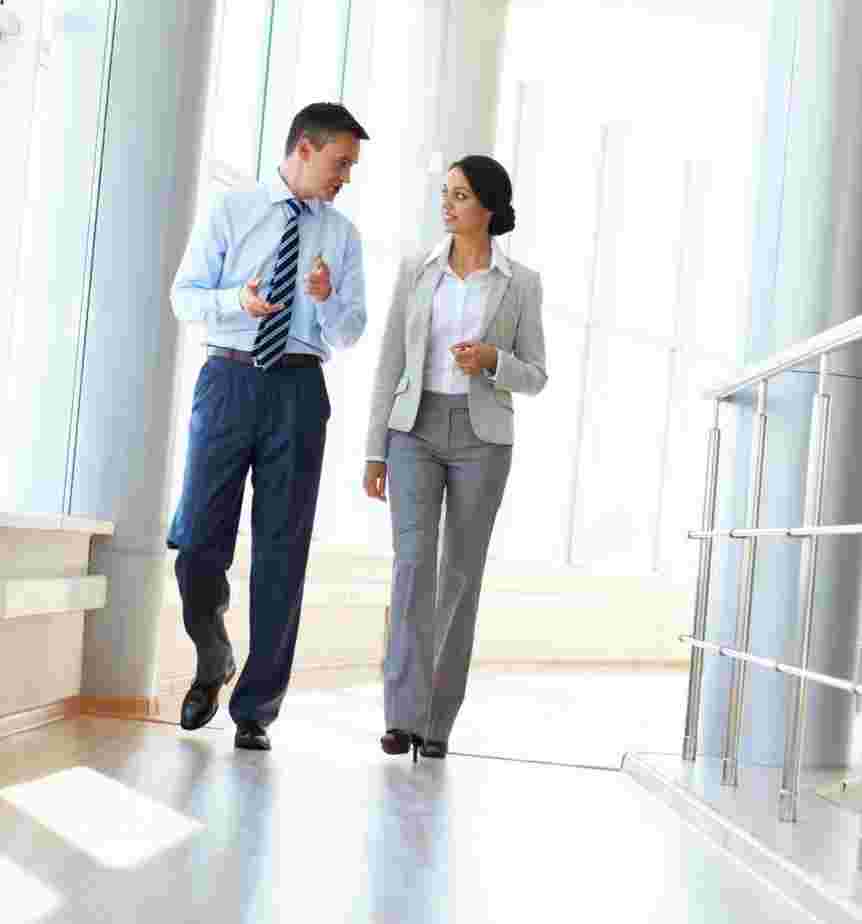 QUALITY CONTROL DIRECTOR
Bilbao
Bilbao
A new state-of-the-art Contract Development and Manufacturing Organization (CDMO), located in Bilbao, Spain, is looking for a QC DIRECTOR. The company manufactures synthetic DNA, at a cell-free environment, using patented, innovative in vitro enzymatic technology, to feed the rapidly expanding clinical pipeline in ATNP, as gene therapy and  mRNA products.
OPERATIONS DIRECTOR / COO
BARCELONA/MADRID
BARCELONA/MADRID
Our client, an innovative, fast growing, nutraceuticals company, with groundbreaking multichannel business model and ready to begin their international launch, is searching for a Director of Operations, to manage the full supply chain.  This position can be located in Barcelona or in Madrid.
PRECLINICAL PROJECT MANAGER
ESP
ESPAÑA
One of our clients, is an innovative pharma company with global presence and a top-notch research center in Spain. We are now looking for a Preclinical Project Manager with solid experience in project management in drug discovery and development in the pharmaceutical industry to join their research team.
Reporting to the Head of the Research Center, the successful candidate will be responsible for the advancing research projects from Discovery to FIH and join a small but highly specialized research team.
Ref. 8931
QUALITY CONTROL DIRECTOR
Bilbao
Key duties /Responsibilities:
Direct, develop and lead a team of skilled professionals.
Lead the development and implementation of QC procedures and methods to fulfill GMP and client's requirements.
Support a culture of operational excellence, where teamwork and active problem-solving result in continuous improvement throughout the company.
Assure team activities, equipment, facilities, and personnel are operated and maintained in a state of compliance with appropriate requirements.
Minimum Qualifications:
Life Science University Degree.
At least 3 years' experience leading QC teams.
At least 5 years' experience in the pharmaceutical industry -generic, innovative, biologics or ATMPs-.
Used to work following GMPs.
Fluent in both English and Spanish.
Flexible enough to adapt to a growing company and different client's requirements.
A strong understanding of analytical methodologies and techniques.
A demonstrated ability to innovate and drive continuous improvement.
Able to create and manage high performance teams and to be a strong team player.
Capable of leading, directing and working with cross functional groups and associates.
Strong organizational skills.
Able to solve practical problems and deal with a variety of variables.
Good communications skills.
Live or relocate to Bilbao area will be highly valued.
We offer:
Join a new CDMO with a unique disruptive technology in a high growth market.
Be part of the company's leadership team.
Be able to help to build up a disruptive and high-performance organization.
Ref. 8928
OPERATIONS DIRECTOR / COO
BCN/MAD
Responsibilities:
Lead and optimize the company's full supply chain activity, including demand planning and purchasing.

Guarantee an outstanding level of service.
Optimize the external supplier network, searching and validating the CMOs that better fits with company's needs.
Work on continuous product, process and cost improvements.
Search for alternative raw material suppliers.
Optimize logistic system to fulfill company's aggressive growth plan.
Build up a solid supplier network.

Lead the validation teams to approve any change in the existing formulas.
Participate actively in new products introduction, transferring new products from R&D to commercial production.
Keep building and lead the team on his/her department.
Be a key player in the Executive Committee.
Requirements:
Bachelor's Degree in Chemistry, Chemical Engineering or related field in science or engineering.
At least 2 years of experience in similar positions within global nutraceuticals market.
Proven experience working with CMO, CDMO, CRO and other subcontractors and service providers.
Quality, cost, and results oriented professional.
Ability to act as the leading Supply Chain position in the company.
Negotiation skills.
Fluent in English with excellent writing skills.
Good level of Spanish.
Good interpersonal relationships and team-player
Strong problem-solving skills.
We offer:
Joining a dynamic company willing to become a main world player in the hair care and antiaging markets.
Becoming a key member in a very focused and dynamic team.
Make an impact in a fast-growing company.
Competitive compensation package.
Ref. 8916
PRECLINICAL PROJECT MANAGER
Main Responsibilities:
Effective communication with subject matter experts internally and externally, to ensure alignment on program objectives, deliverables and timelines.
Effective communication with all team members (all levels up to senior management) to evaluate and report on status of the studies.
Provide feedback to the extended team of any risks and jointly develop and implement risk mitigation plans.
Planning, organizing, executing (coordinate / manage the development of preclinical studies, via internal execution or externalized to a CRO) assessing and reporting on assigned program tasks and ability to align objectives with project milestones, goals and strategic plans.
Project management assistance to the preclinical team to maintain and control of the daily operations and activities of the non-clinical development project / area.
He/she maintains and oversees the development process of the drug inside the preclinical area.
He/she will provide comprehensive communication and coordination of assigned activities associated with preclinical development to the CSO and team. These activities include the organization, planning, timely execution, reporting and evaluation of deliverables for assigned preclinical tasks associated to the project.
Required Qualifications & Experience:
A university degree in science (Chemistry, Biology, Pharmacy…), ideally a PhD.
3+ years of experience in drug development managing pre-clinical activities for innovative therapeutics (NCE/NBE) in pharmaceutical, biotechnology company or related environments.
Knowledge of Pharmaceutical regulations/ICH/GLP/GDP.
Experience working with both domestic and international CROs.
Excellent verbal and written communication skills.
Demonstrated strong collaboration and interpersonal skills and a high degree of personal integrity.
Ability to work independently and collaboratively in a fast-paced, matrixed team environment consisting of internal and external team members.
Analytical thinker with excellent problem-solving skills and the ability to adapt to changing priorities and deadlines.
Excellent project management skills: planning, organization, and time management skills, including the ability to support and prioritize multiple, concurrent projects. 
Cross functional team and project management experience.
Proficient knowledge of Microsoft Excel, PowerPoint and Project software required.
Your opportunity starts here
Send us your profile and advance in your professional career.
Thank you.
We will contact you shortly
Go back
THIS IS WHAT OUR CLIENTS SAY ABOUT US
"They know how to sell a project and attract talent.  They perfectly capture our needs."
"We really appreciate that the LIM Global team invests a lot of time to understand our needs and corporate environment. The best talent is only successful if it fits with the organization."
"LIM was able to attract an outstanding Executive Committee consisting of experienced professionals from all around world. This team was key to the success of our startup".
"We value very much the active follow-up by and the accessibility of the LIM Global team throughout the entire selection process." 
 "Collaborating with LIM Global has been a big success. Their seriousness, their broad scope and experience allowed us to select a professional perfect for our needed. We will work with them again without any doubt."
"We turn to LIM Global when we expect difficulties or encounter problems with a search. LIM always meet expectations."
"We work with LIM Global because of the quality of the candidates they present to us and their fit with our strategy and culture."
"We approached LIM Global because they are industry experts. They perfectly understood our needs and they became our best ambassadors."